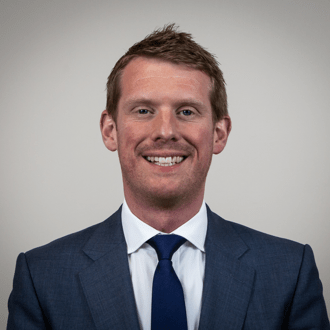 Graeme Lalley
Chief Operating Officer – Jensten Group
Work: Graeme has 20 years of experience working in the financial services industry, focusing on technology, operational change management, and business transformation predominately in the M&A and post-merger integration space, as well as technology-led product distribution opportunities.
Graeme began his career at Hewlett Packard, then moved to AWD Chase de Vere as Head of IT. He joined Bluefin in 2012 and was Group IT and Operations Director and was subsequently appointed CIO for the combined Jelf and Bluefin business. Graeme joined Tasker Insurance Group as COO in 2018, joining at a time of focus on growth and technology transformation.
Graeme joined Jensten following the Group's acquisition of Tasker.
Life: Graeme is married with three children, has a passion for rugby and any kind of water sports.