Company within our group
Jensten Group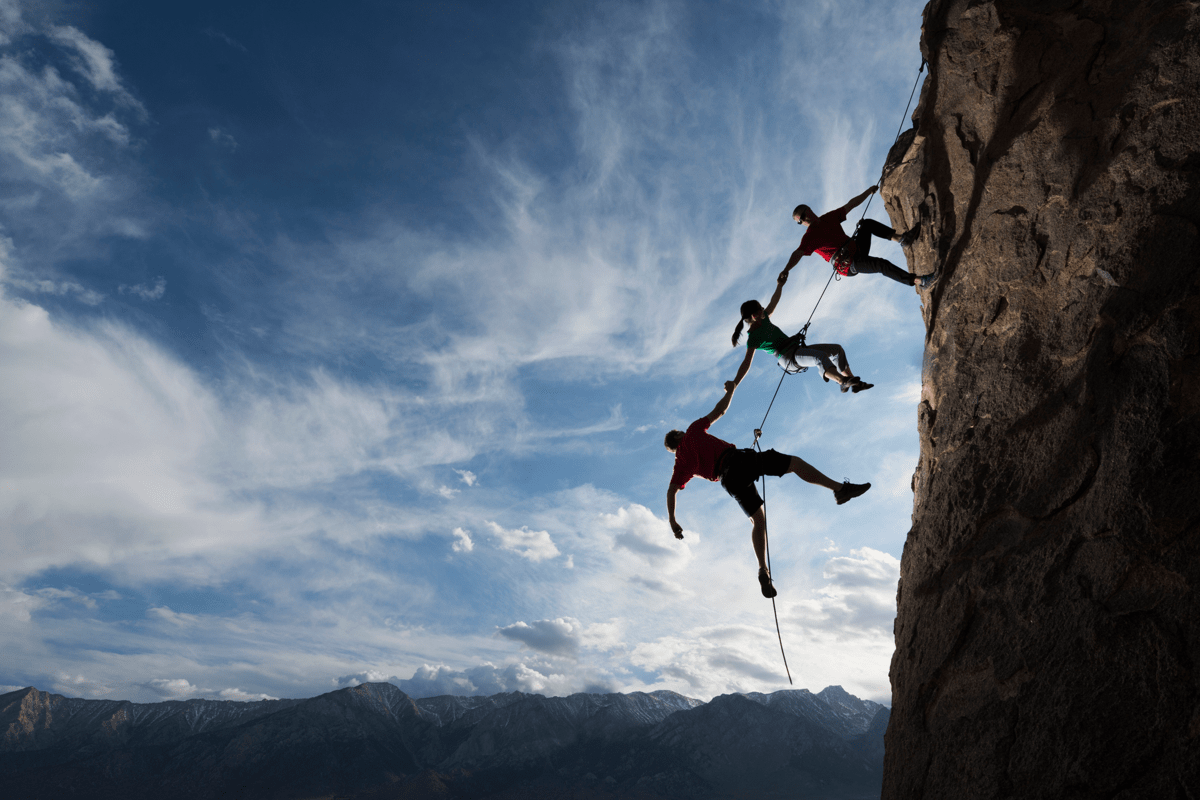 Jensten Group
Welcome to the Jensten Group, a family of complementary businesses with a shared commitment to delivering insurance distribution excellence. Through our underwriting, wholesale and retail operations we offer a complete insurance service to the UK's brokers and private insurance customers.
Our close and long-established relationships with many of the UK's leading insurers, coupled with our history of innovation, makes Jensten one of the most exciting businesses in the insurance industry.
On our site you can find out more about the Jensten Group, our purpose, our vision, our brands and how you can become part of our ongoing success story.