The Jensten Group's mission is to create a leading retail broking business. Find out more about careers at Jensten here.
Who are the Jensten Group?
Our Group is structured to be a leading retail broking business.
We will achieve this by having three distinct but complementary and integrated components – we work and behave as one business, joined up and collaborative. One business, one set of principles, values and common goals.
Our core retail broking capabilities – Jensten Insurance Brokers
Our in-house retail broking operations working as regional centres of excellence, supporting SME, mid-market commercial and personal lines customers with specialist needs.
The businesses within this part of the Group include Jensten Insurance Brokers, Packetts, Advance, Enhance and Travel Risk Professionals.
Our Coversure franchise network
Developed over 35 years, providing a unique lifecycle support framework for local entrepreneurs to set-up their businesses initially, long-term assistance with helping them to grow and an end-of-lifecycle option of selling them back to the group.
Our Wholesale Division consisting of underwriting and London Market broking
Sourcing the best capacity and delivery method for the specialist needs of retail brokers, whether that be from our own capacity in our MGA, Jensten Underwriting, or sourced from the London market by our Lloyds broking operation, Jensten London Markets.
Our goal is to have people in our Group that enjoy being part of one team with the shared commitment to delivering insurance distribution excellence. A big part of how we do this is by listening and then acting on what we hear. Our EVP work is key to maintaining and enhancing our culture and making Jensten Group a fantastic place to work, learn and grow.
Companies within our group
Our Values
Surprise and Delight Customers Communicate Clearly - Standout Authentic

Technology - Products - Training Communication - Strive Embrace Change - Challenge

Fair - Caring - Empowering Flexible Work Life Balance - Honest Trust - Respect - Listen -Approachable

Expertise - Commitment - Well Trained - Responsible - Supportive

Team - Work Together - Unify Communicate - Shared Goals Relationships
Learning and Development
We are proud of our people and their achievements. Our people are key to our sustained success and plans for organic growth.
We offer tailored L&D plans to all of our staff and are proud of our record in supporting CII training, apprenticeships and funded study packages across the Group.
We are lucky to have colleagues who have progressed and developed throughout the business and now offer valuable mentoring and guidance to our next generation of home grown talent.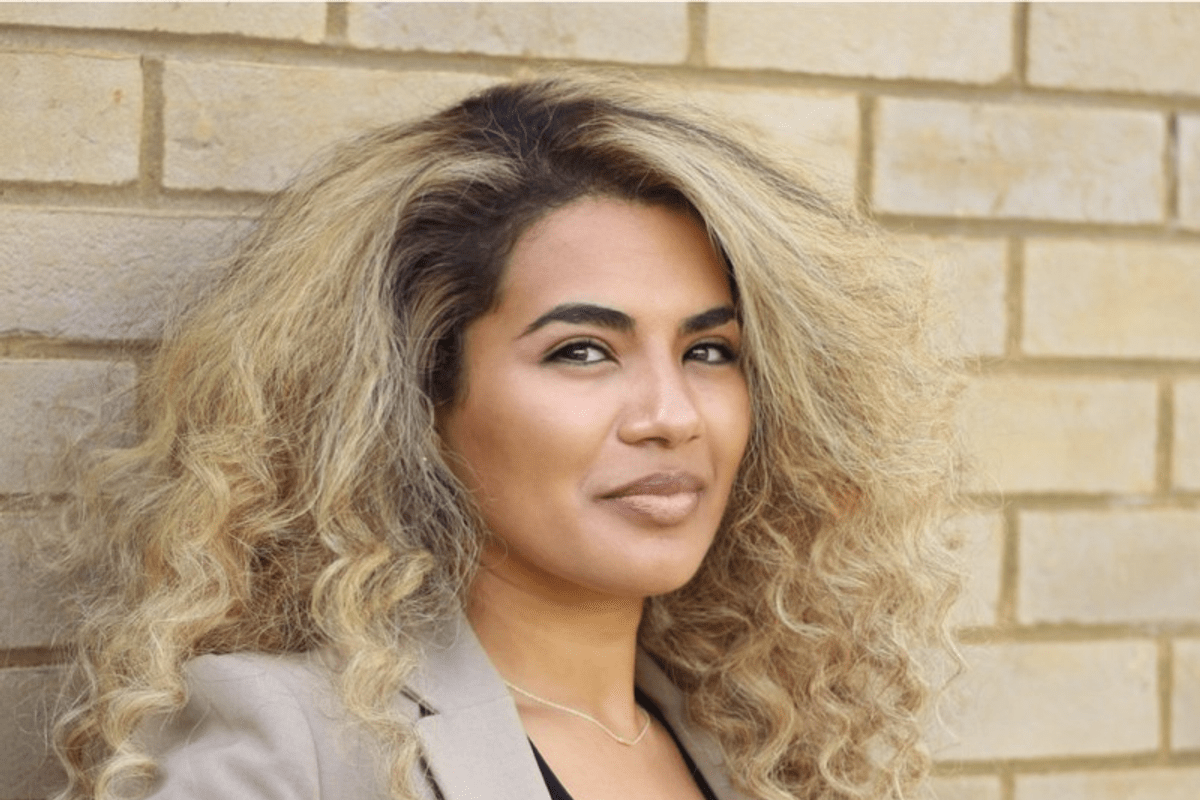 Sonia Habib - Operational Underwriting Manager
Sonia joined the business fresh out of school in 2013 as a Trainee Account Handler. She quickly showed her worth and by 2015, was promoted to Operations and Development Assistant. In 2016, Sonia moved to the Products team to gain valuable experience in building product specifications before moving to become an an Underwriter at the end of the year.
Here, Sonia gained valued experience as an Underwriter within niche products lines in the London Market and, in 2018, when our Jensten Delegated Authority Team was born, Sonia was approached to join them as an Operational Underwriter. In 2020, Sonia was promoted to Operational Underwriting Manager. During this period Sonia has also completed both her Cert CII and DIP CII qualifications.
Sonia was nominated for the national Rising Star of the Year award 2021, which she successfully won in June 2021. Later on in 2021 she was accepted onto the New Generation programme through the CII, where she and 9 other cohorts within the UK embarked on a 12 month programme to work on and deliver an insurance specific topic to the CII board of directors.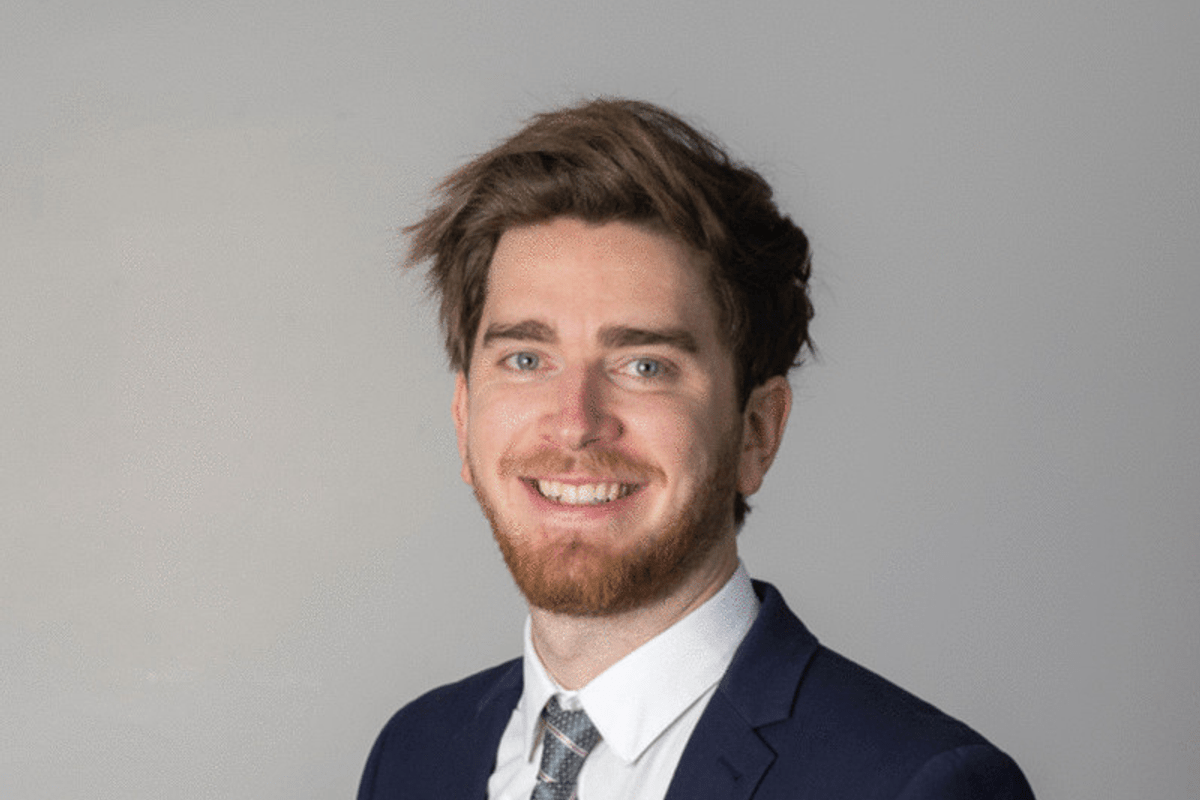 Chris Jarratt - Integration Director
Chris joined Jensten at the end of 2009 as a Trainee Account Handler and in 2011, was promoted to Account Handler. After a short stint away from the business to travel the world in 2012, Chris re-joined the Underwriting Products Team to gain valuable experience in building product specifications and within the year, was promoted to Assistant Operations Manager. In 2014, Chris moved away from underwriting and became Product Development Manager with Coversure.
He made his mark within Coversure too and at the beginning of 2017, was promoted to Head of Product Development. In 2019, due to the birth of Jensten Group and our new M&A strategy, Chris was approached regarding a secondment into the position of Head of M&A and Integration. Here, Chris shone and in 2020 was made Head of Retail Integration. Continuing his success Chris was appointed Integration Director of Jensten in 2022.
Already working at Jensten Group?
Let's recruit together and find your next colleague.