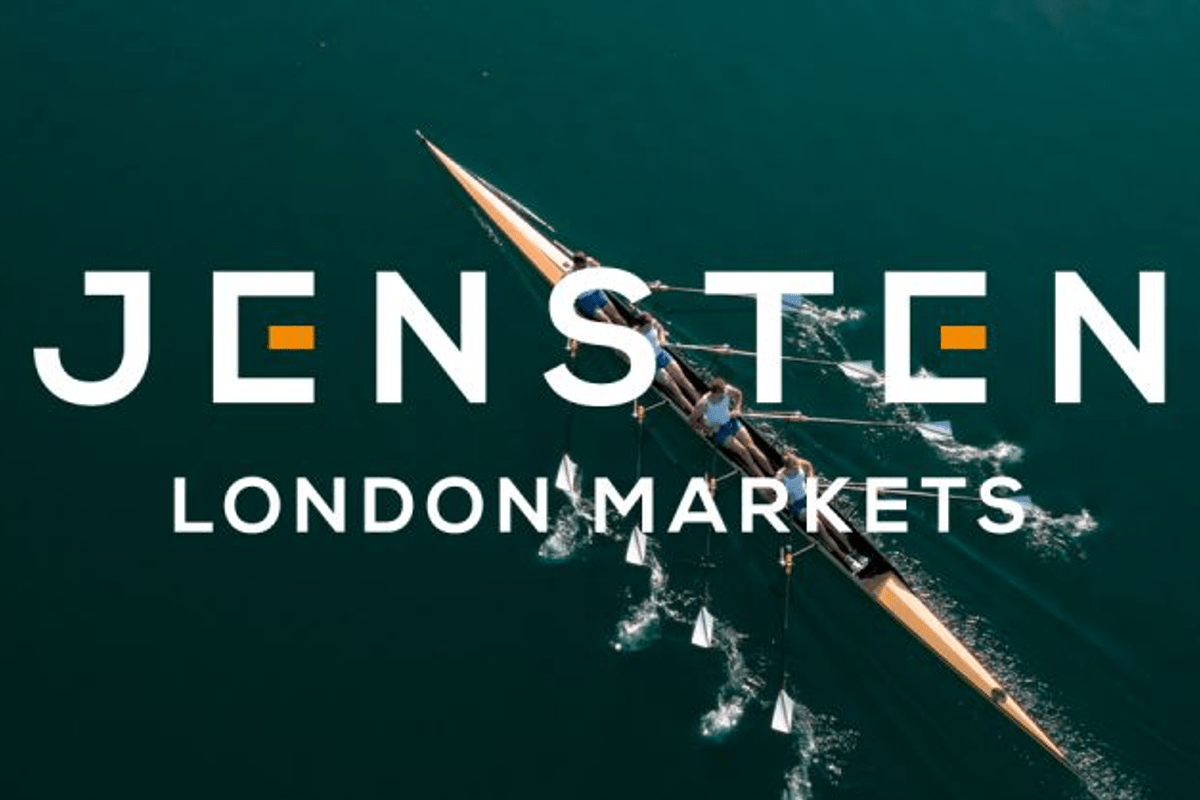 Jensten London Markets
A Lloyd's Broker originally established in 1983, Jensten London Markets has built up an enviable reputation for providing innovative solutions for its clients. The company was originally founded to serve the insurance needs of the construction industry. Whilst we have retained this specialism, we have also diversified into other related areas.
One of our key strengths is our independence – we are not compromised by external influences when seeking the best deals for our clients. Our experienced staff, and strong long term relationships with Underwriters provide our clients with the comfort of knowing that the team they are dealing with will be with them over the long term.
Whilst recognising the power of modern communications, we also understand the value of face to face contact. Clients remain with us because we provide an efficient professional service and unlock the door to exclusive facilities and specialist underwriting markets.
Jensten London Markets Limited is authorised and regulated by the Financial Conduct Authority FCA No. 312865 Registered in England & Wales No. 1730804. Registered Office: Marlow House, 1A Lloyd's Ave, London, EC3N 3AA
Company within our group
Jensten London Markets