Company within our group
Coversure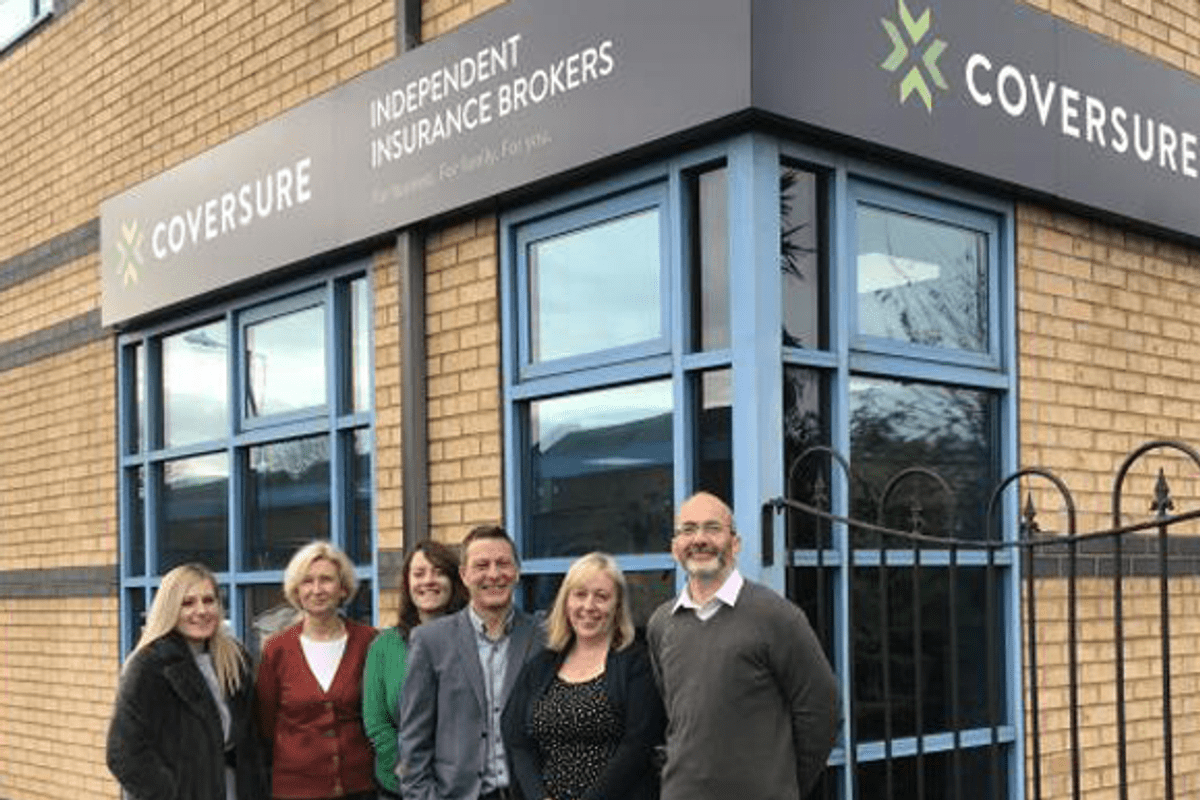 Coversure has grown to become the UK's largest insurance franchise, with over 90 offices located throughout the UK. Coversure franchisees have the freedom to create their own business plans and focus on their particular service strengths. What unites them is their passionate belief in the Coversure ethos and their determination to offer their customers an outstanding insurance broking service.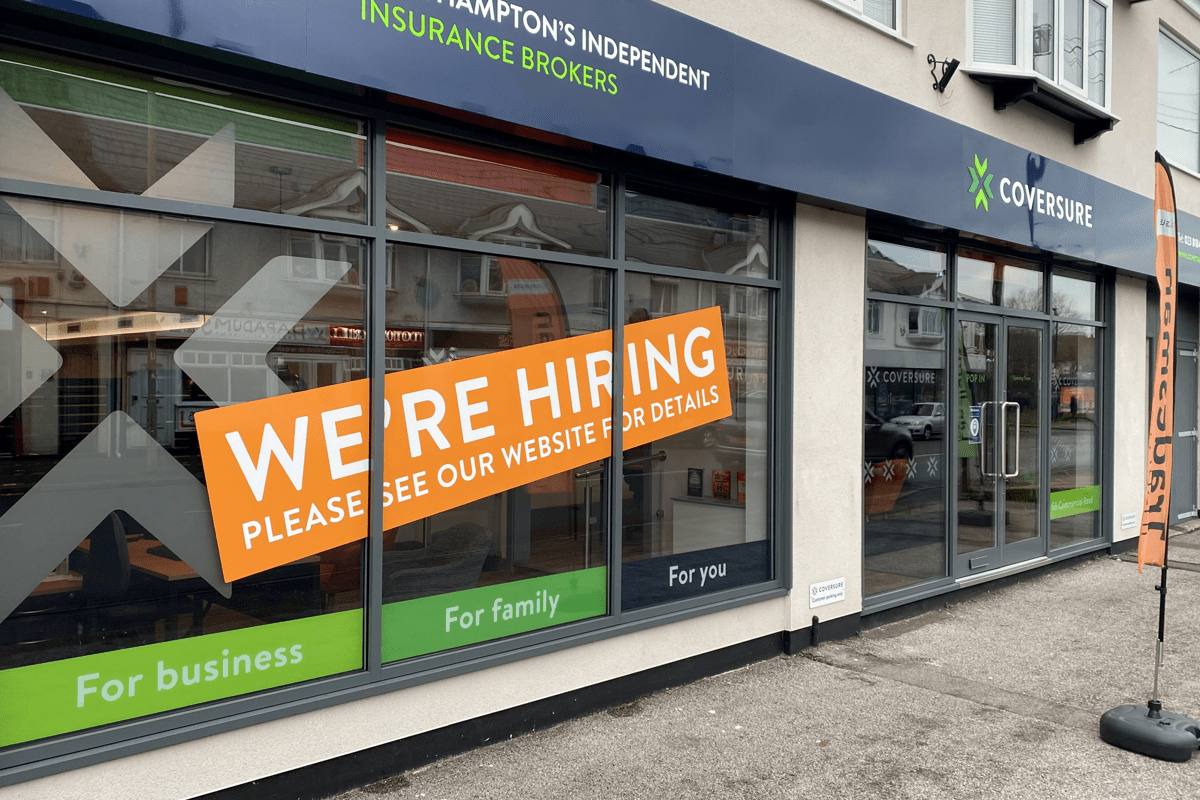 We Help Build Valuable Brokerages
Coversure has been helping entrepreneurial insurance professionals establish successful brokerages since 1986. Our low-cost model offers you the perfect combination of independence and support, allowing you to build a profitable business. From FCA approval to insurer agencies and ongoing business development advice, our comprehensive support gives you the time to focus on growth.
Unlike some other networks, as a Coversure franchise, you'll own your business. You'll have your own clients, your own insurer relationships, and you'll be free to realise your ambitions. So, if you think you have the drive and entrepreneurial flair to become Coversure's next success story, then please contact us today for a confidential chat.