Our Success Stories
As Jensten continues to grow it is vital our people grow with us. Please see a selection of our recent internal promotions.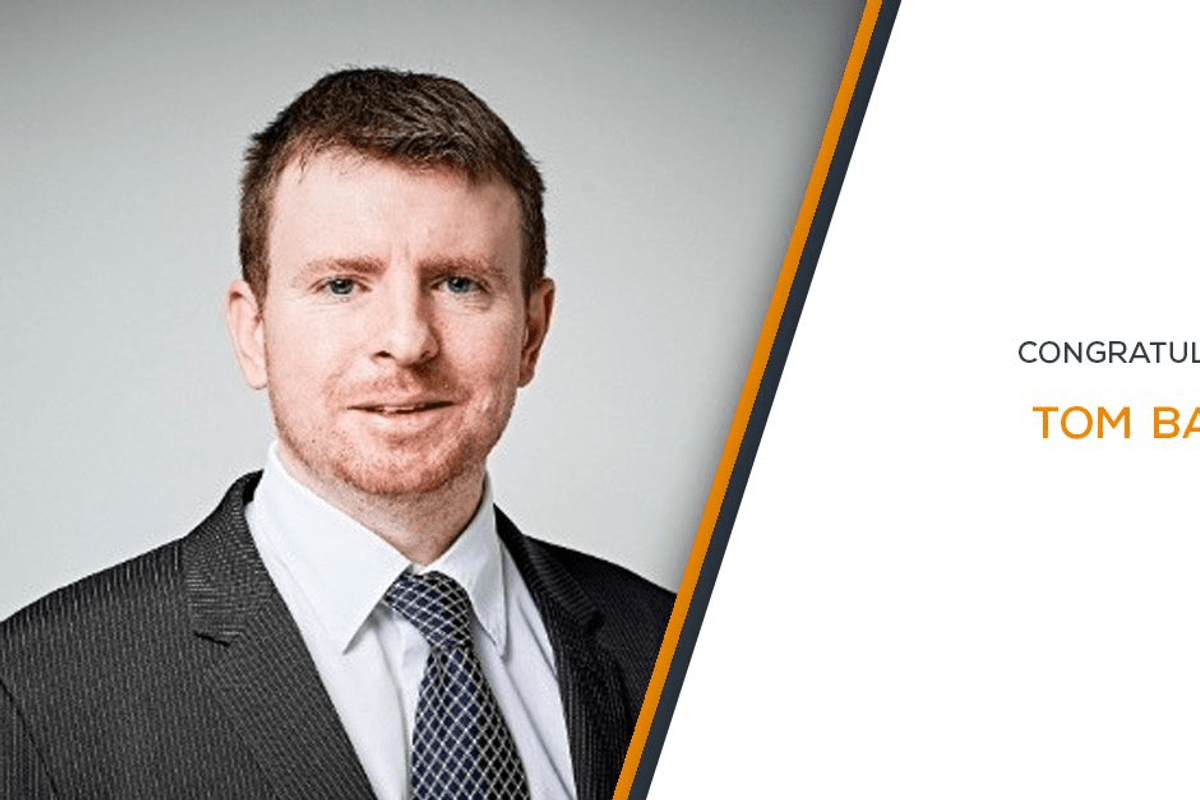 We are excited to announce that Thomas Baker - Dip CII, Underwriter at Gresham Underwriting Ltd, has moved to the Jensten Group Underwriting and Products Team. Tom will now operate as Product Development Manager, reporting to Keeley Betts, our Head of Product Development and Underwriting Standards. Underwriting and Product Director Timothy Smith has stated "Tom will add huge value to the team as we work to bring Gresham, City Underwriters Limited (CUL) & Policyfast together under the Jensten banner".

Speaking on his move, Tom said "I am pleased and excited to start my new role for the Jensten Group as a Product Development Manager, I obtained my CII Diploma in 2020 and now working towards ACII Status, it feels great to put my experience and studies into a new area of insurance. Having enjoyed working for Gresham for 18 years, I feel privileged to still be connected to the fantastic team I have worked with for so long."

Jensten Group Talent Acquisition Manager Tom Beale has said "As the Jensten Group grows, it's important that our people grow with us. From recent discussions across the group, Career Progression and L&D opportunities are key drivers for people when they choose to join us, and most importantly, stay with us. Being able to offer Tom the platform to complete his Professional studies and continue his career is something we are pleased to do and Tom is one of many who have been able to take advantage of our focus on internal mobility and providing opportunities for our people to grow."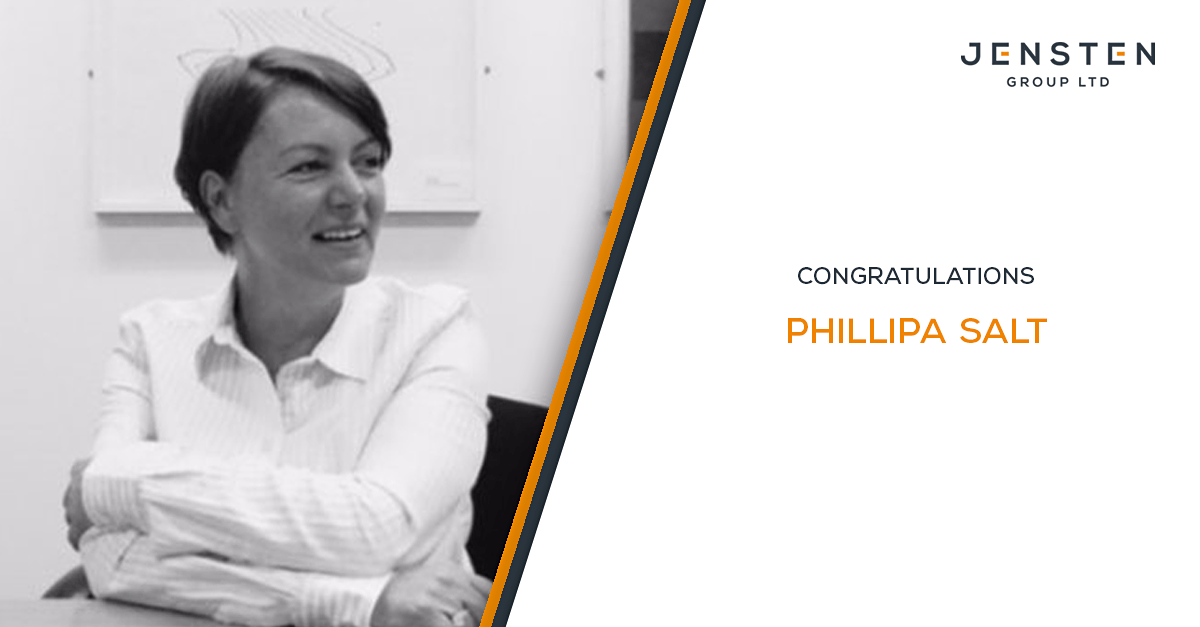 We are delighted to announce the appointment of Phillipa Salt to the position of Managing Director of Tasker Technology division within the Tasker Insurance Group.
Phillipa joins us from within the broader Jensten Group where she has been running the Coversure City office and her promotion demonstrates the fantastic opportunities that are available within the Group. Joining this highly experienced team and having previously worked at a technology focused broking competitor herself, Phillipa and the team have all the experience and capability needed to take Tasker Technology forward on it's incredibly successful growth trajectory.